Distances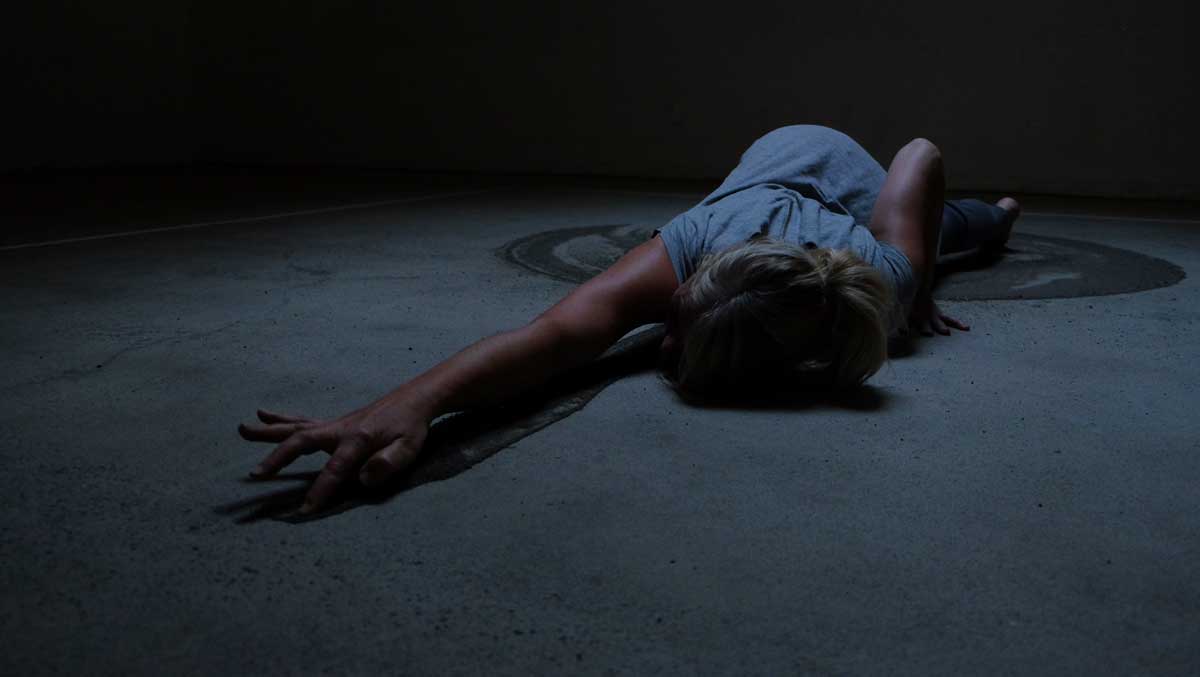 exploring distance in five acts.
Distances is a site-specific performance installation conceived, performed and produced by artists Grace Carter, Paige McKinney, Ron Mason Gassaway, Martha Almy and +&> partners Traci Sym and Daniel Meyers.
The sequence of experiences in space, light, sound, movement, performed text, and shared meals, seamlessly blend elements of theater, dance, and environmental art.